Initial Teacher Training
So, you've decided to take a step towards becoming a teacher. Good for you! Unity Teaching School Hub is proud to be working alongside a number of high quality Initial Teacher Training providers via the school-centred initial teacher training (SCITT).
Accredited school-centred initial teacher training providers (SCITTs), including those listed below, provide a comprehensive selection of opportunities in order to train the next generation of teachers.
Explore more by clicking on the links below or why not attend one of our Initial Teaching Training information events to find out more from those that deliver the SCITT courses?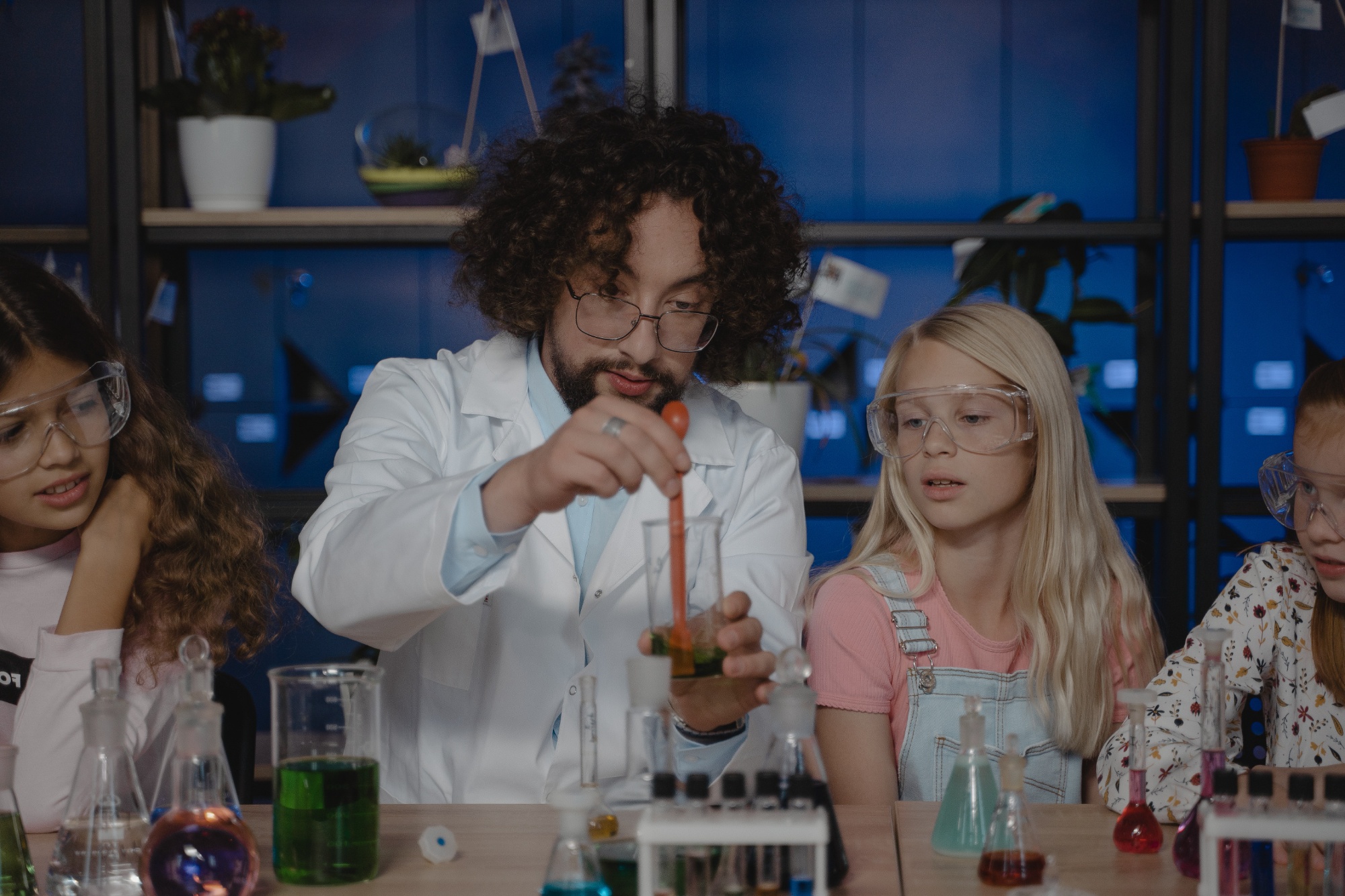 Double Click To Change The Link
Initial teacher training providers in our area
Current Events
Please see the menu to the right - if there are any current events scheduled you will be able to click on the Events page link for details.

5 Links to Guidance from the Department for Education
Get Into Teaching: 5 steps to becoming a teacher
Guidance from your own DfE Teaching Training Adviser
How your DfE Teacher Training Adviser Helps
You'll receive advice with:
getting school experience
funding your course
choosing the right training
writing your personal statement
interview tips
Personalised Guidance to your Inbox
What to expect from personalised guidance
Get one step closer to the classroom with guidance tailored to you, including how to get:
a taste of teaching
funding to train
one-to-one support
advice from trainees or newly qualified teachers
Unity Teaching School Hub Initial Teacher Training Adviser, Helen Main, will be delighted to offer guidance, support and signposting to you regarding initial teacher training providers (hmain@unitysp.co.uk).