Wider Professional Learning
We are proud to work with inspiring partners to provide high-quality, school-based professional development to teachers and educators at every stage of their careers, supplementing the excellent offers of our local curriculum hubs, specialist hubs and Research Schools.
The National Association of School-Based Teacher Trainers
Teacher Educator Subject Network Free Events
We know that time is a precious commodity for school staff and our Teacher Educator Subject Networks (TESN) are designed to be a 'one-stop shop' of subject specific support and advice for those working with trainee teachers.
Register today for free access to NASBTT's Teacher Educator Subject Networks.
---
The benefits of Unity Teaching School Hub's membership of NASBTT extend to our partner schools:
| | |
| --- | --- |
| | The National Association of School-Based Teacher Trainers (NASBTT) represents the interests of schools-led teacher training provision in relation to the development and implementation of national policy developments. Our members include SCITT providers, School Direct Lead Schools, Teaching School Hubs and HEIs as well as a range of other organisations involved in the education and professional development of teachers. We have more than 250 members representing in excess of 12,000 individual trainees. |
Details of NASBTT's services and how to access them can be found here. If you or another member of one of our partner schools would like access to the NASBTT Members Hub, please contact us and we will request access on your behalf.
If you have any questions about any of NASBTT's services, please contact Alison Hobson, stating Unity Teaching School Hub in your correspondence. Please note that correspondence and registrations which do not accurately record your Teaching School Hub name may result in a delay to your request or information being processed.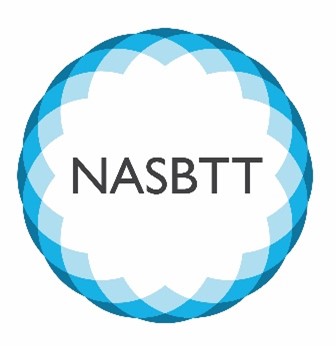 ---
Curriculum Hubs
Unity Teaching School Hub links teachers and educators, schools and education settings to curriculum hub programmes including:

---
Research Schools Network
Unity Teaching School Hub signpost to Research Schools Network programmes, including the Twilight series and modular programmes.
| | | |
| --- | --- | --- |
| | | |
| Unity Research School | Norfolk Research School | The East London Research School |