Early Career Teachers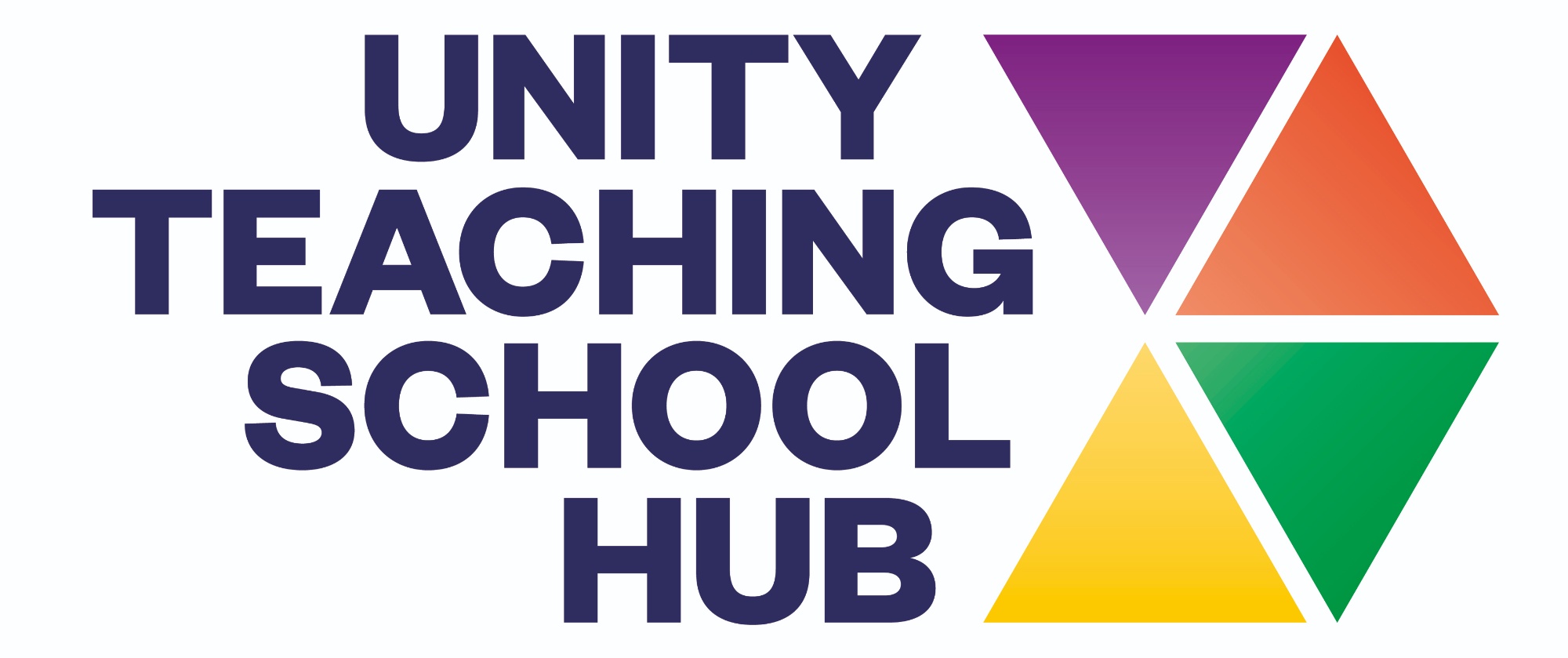 Unity Teaching School Hub provides a high-quality, fully-funded programme over two years in partnership with Ambition Institute, for early career teachers and their mentors. As a teaching school hub we are a school-led centre of excellence for teacher and leadership training and development and as ECF delivery partner to Ambition Institute, we are responsible for delivering the Early Career Teacher programme to schools in our teaching school hub area within Suffolk.
Why Choose Unity Teaching School Hub?
The advantage of training with Unity Teaching School is that you can draw on our own local knowledge, making sure that the programme is tailored and relevant to your specific context and priorities. We work within Ambition Institutes ECT programme framework to provide you with the tools for the best possible start to your teaching career.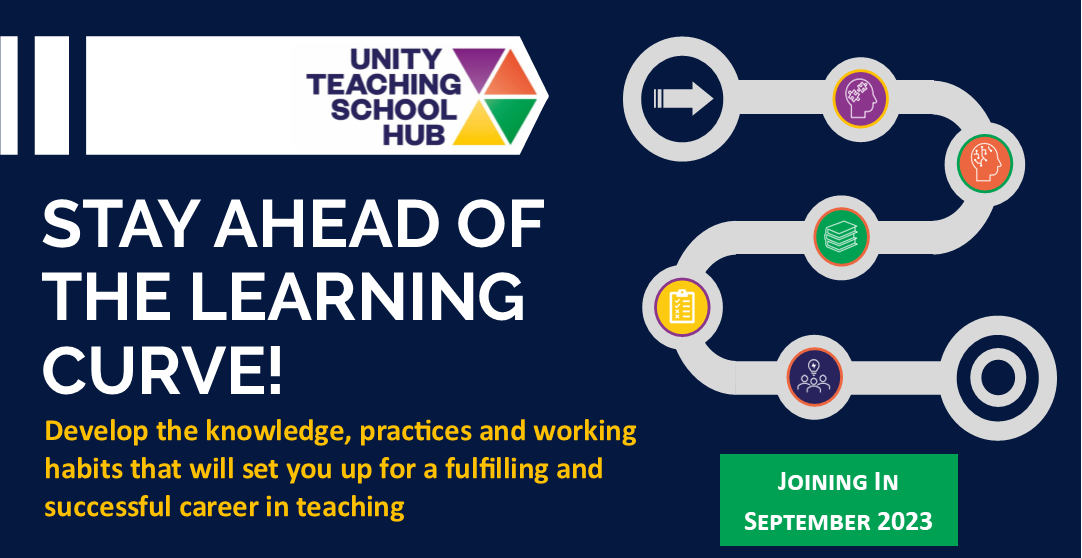 Roles: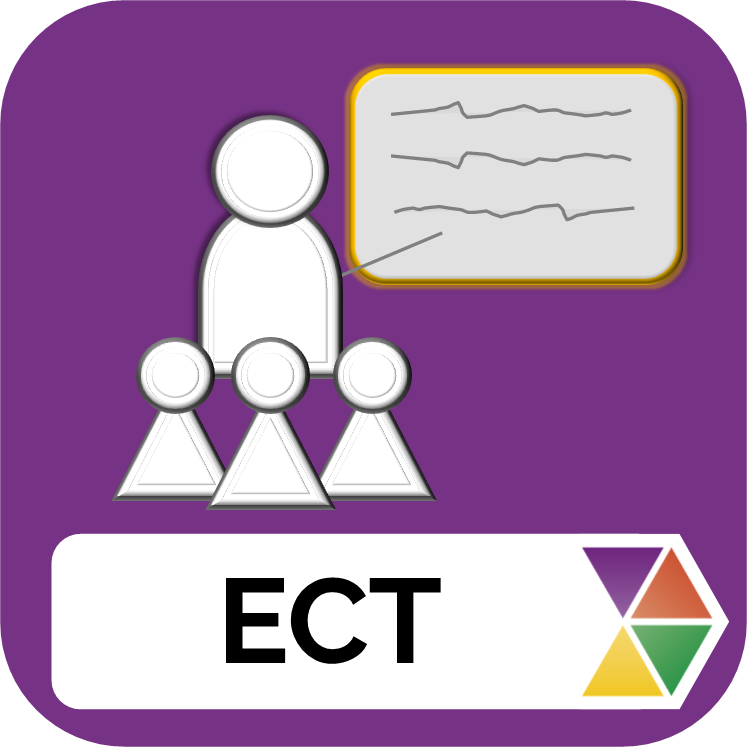 The role of ECTs on the programme is to get into a regular routine of professional development – centred around engaging with weekly self-study modules and instructional coaching.
ECTs also need to attend training sessions known as clinics and conferences; these are designed to help them develop even deeper understanding of core aspects of teaching, such as responsive teaching.
Essentially, ECTs need to put their efforts into learning as much as possible across the programme. This is what will help them have the maximum impact on the pupils they teach.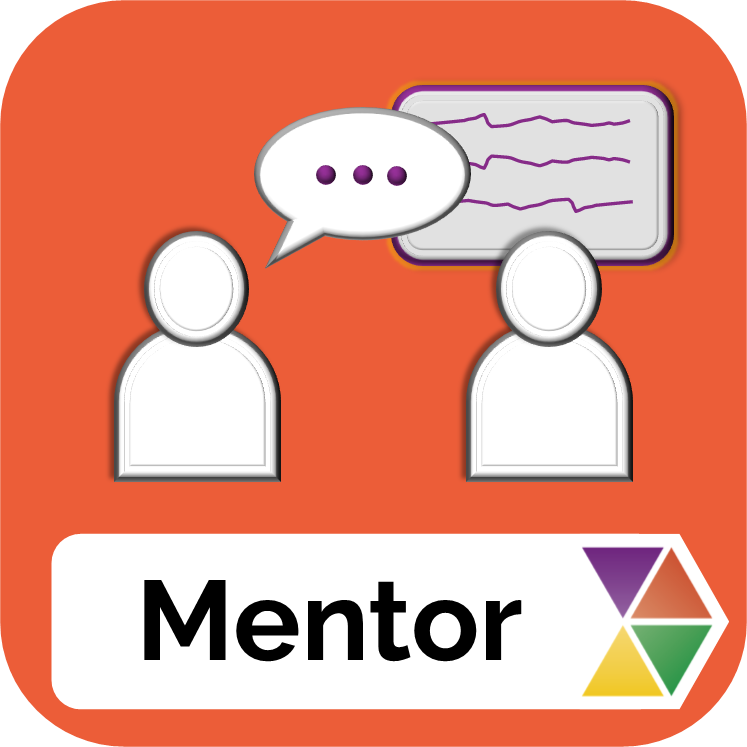 Mentors are the cornerstone of the support provided to ECTs. They lead the development of a teacher or number of teachers on the Early Career Teachers programme. Supported by our online platform, Steplab, mentors run weekly instructional coaching sessions to support ECTs to transfer their learning into changes to their classroom practice.
Mentors are responsible for the ECT(s) engaging with the programme, including the weekly self-study and attending the facilitated teacher clinics and conferences. Mentors need to support teachers, particularly in terms of contextualising and adapting content for the ECT's own setting. Mentors on the Early Career Teachers Programme will not be responsible for assessment against the Teachers' Standards during the induction period.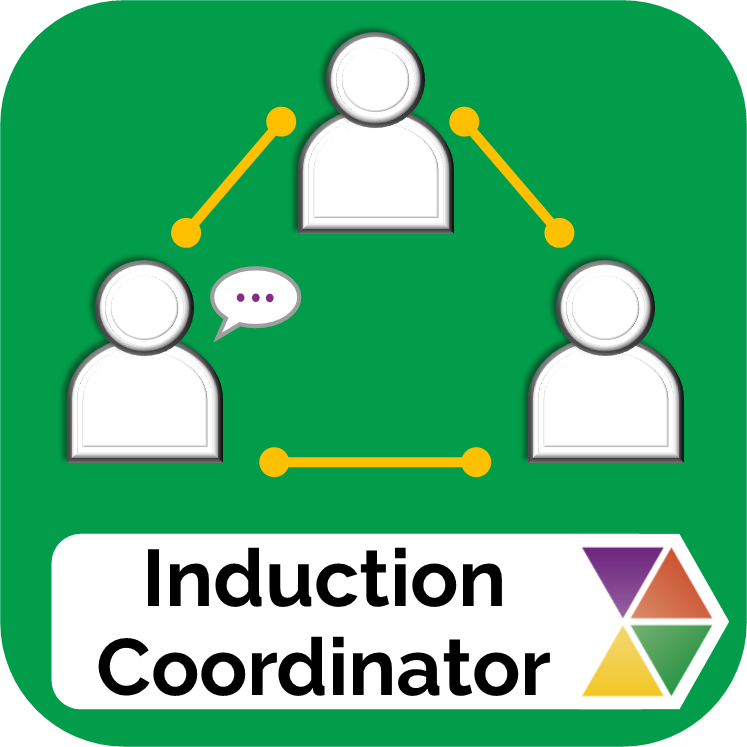 The induction coordinator is the member of staff within each school with overall responsibility for putting the Early Career Teachers programme into action. This will usually be a member of the senior leadership team. The induction coordinator drives engagement with our Early Career Teacher programme in their school, for both mentors and teachers.
Key to this role is supporting and protecting the new statutory entitlements of Early Career Teachers and their mentors in line with the Early Career Framework reforms and statutory guidance. The induction coordinator will be responsible for monitoring engagement with the programme via the Steplab platform and liaising with the school's delivery partner or directly with Ambition if belonging to central cohort.


Find out more about the roles
Click here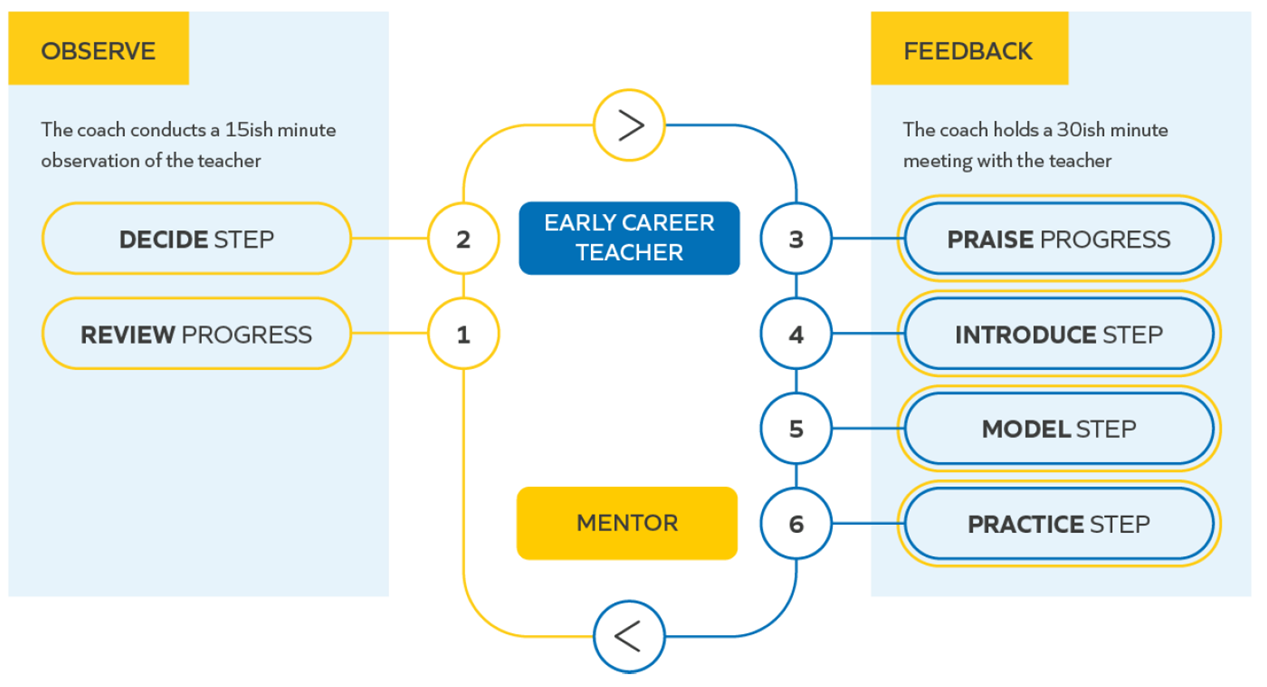 Find out more about instructional coaching
Click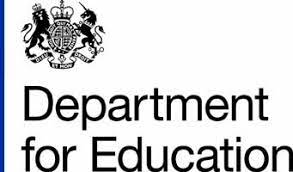 Transforming the support and development offer for teachers at the start of their career
Teachers are the foundation of the education system – there are no great schools without great teachers. Teachers deserve high quality support throughout their careers, particularly in those first years of teaching when the learning curve is steepest. Just as with other esteemed professions like medicine and law, teachers in the first years of their career require high quality, structured support in order to begin the journey towards becoming an expert. During induction, it is essential that early career teachers are able to develop the knowledge, practices and working habits that set them up for a fulfilling and successful career in teaching.
- Department for Education, Early Career Framework, 2019 -
​​​​