Thinking of Becoming a Teacher? - EVENTS
Are you interested in training to be a teacher? Then sign up for one of our information sessions.
Register for one of our of face-to-face and online events. Whichever event you sign up to, you will be able to find out about what each ITT provider in our hub has to offer you as you start your career in teaching. You will be able to speak to course leaders who will answer any questions you may have.
Advice on next steps into teaching and how to apply
Hear from different training providers in the East of England
Additional support for those applying for shortage subjects
Support for school experience visits
Areas covered: Cambridgeshire, Essex, Norfolk, Peterborough, Suffolk
We look forward to meeting you.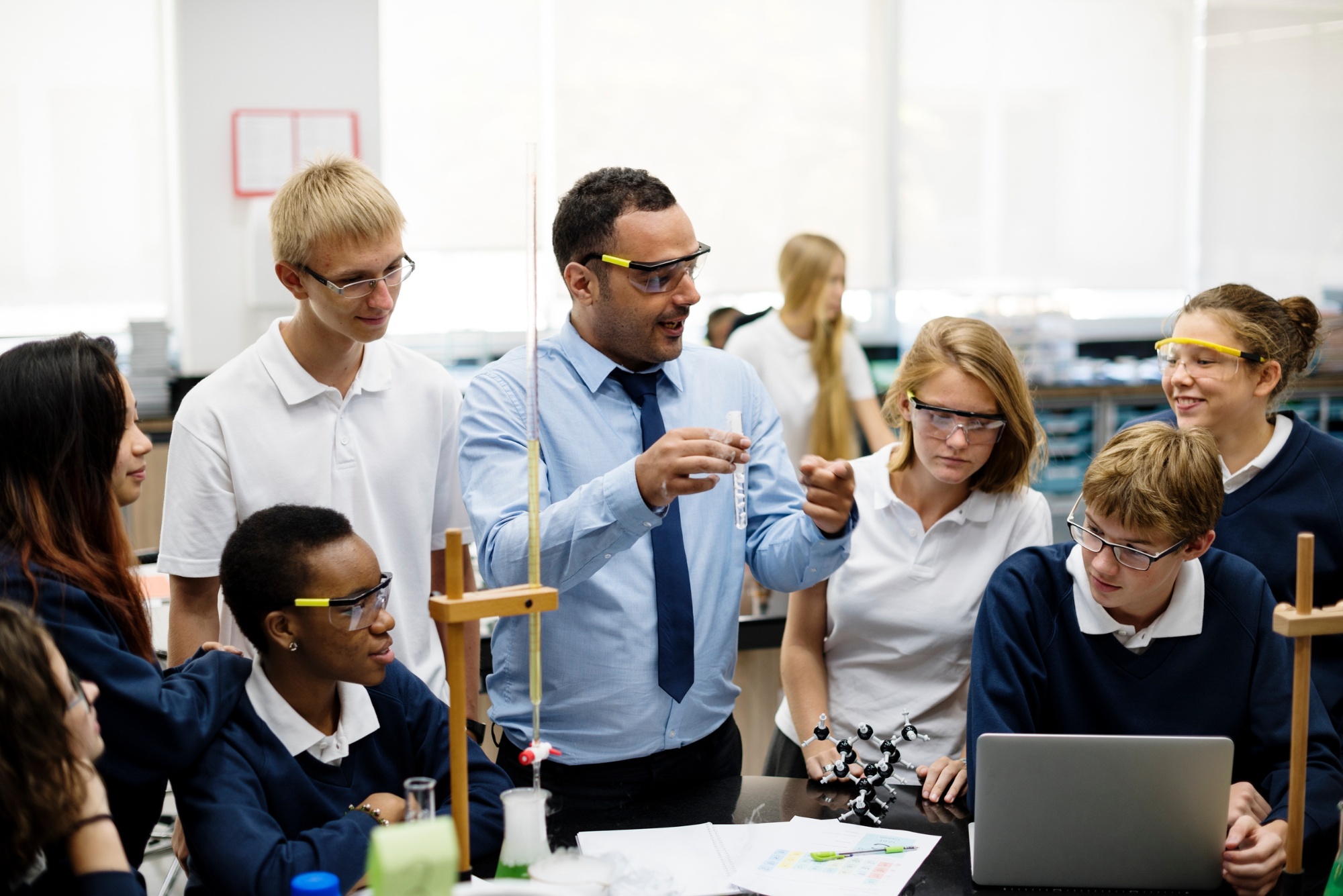 Event Schedule
Date
Time
Phase
ITT Event Venue
Room/Link
Training Provider

Tuesday 20 Sept

6.30pm – 8pm

Primary &
Secondary

University Of Suffolk
Waterfront Building, 19 Neptune Quay, Ipswich, IP4 1QJ

The Waterfront WLT1

Suffolk & Norfolk SCITT

Thursday 29 Sept

6.30pm – 8pm

Primary & Secondary

Norwich Professional Development Centre, 144 Woodside Road,
Norwich, NR7 9QL

Oak Hall

Suffolk & Norfolk SCITT

Tuesday 11 Oct

6pm – 7pm

Primary

Zoom

Suffolk & Norfolk SCITT

Thursday 13 Oct

6pm – 7pm

Secondary

Zoom

Suffolk & Norfolk SCITT

Tuesday 8 Nov

6.30pm – 8pm

Primary & Secondary

University of Suffolk
Waterfront Building, 19 Neptune Quay, Ipswich, IP4 1QJ

The Waterfront WLT1

Suffolk & Norfolk SCITT

Thursday 17 Nov

6.30pm – 8pm

Primary & Secondary

Norwich Professional Development Centre, 144 Woodside Road,
Norwich, NR7 9QL

Oak Hall

Suffolk & Norfolk SCITT

Thursday 1 Dec

6pm – 7pm

Primary

Zoom

Suffolk & Norfolk SCITT

Tuesday 6 Dec

6pm – 7pm

Secondary

Zoom

Suffolk & Norfolk SCITT

Wednesday 7 Dec

4:30pm - 6pm

Primary & Secondary

Online

East of England Teaching School Hubs and East of England Regional Network for ITT